Project Management & Interior Design
I can help you with Project Management in Nerja, Torrox and surroundings nearby. From planning to delivery, I help you and keep you updated. This since it is difficult to run a project abroad, especially if you do not speak Spanish or can be on site during the project. I have all the local contacts needed within my network of local craftsmen.
I can also help you with interior design and furnishing, no matter if you have a small a apartment or a big villa. Of course with your taste and the color scheme you like, and within agreed budget. I also offer complete furniture packages suitable for new development or vacation homes, adapted from your needs. Your budget decides if it will be exclusive design pieces, furniture from local shops or IKEA.
I am Swedish and besides Swedish I speak English and Spanish, and I understand Norwegian, Danish and some German as well. I have +20 years of experience from renovations and design projects from both profesional and private projects.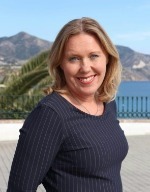 Anna-Lena Roshag
anna@espanaestates.com
+34 691 536 146
+46 722 820646

Some previous projects
Oasis de Capistrano, Nerja - 2019
Minor renovation project including painting inside of the house. New furnitures, lamps and paintings. This is a vacation house that now is available on the rental market. Bookings are ongoing.
Before: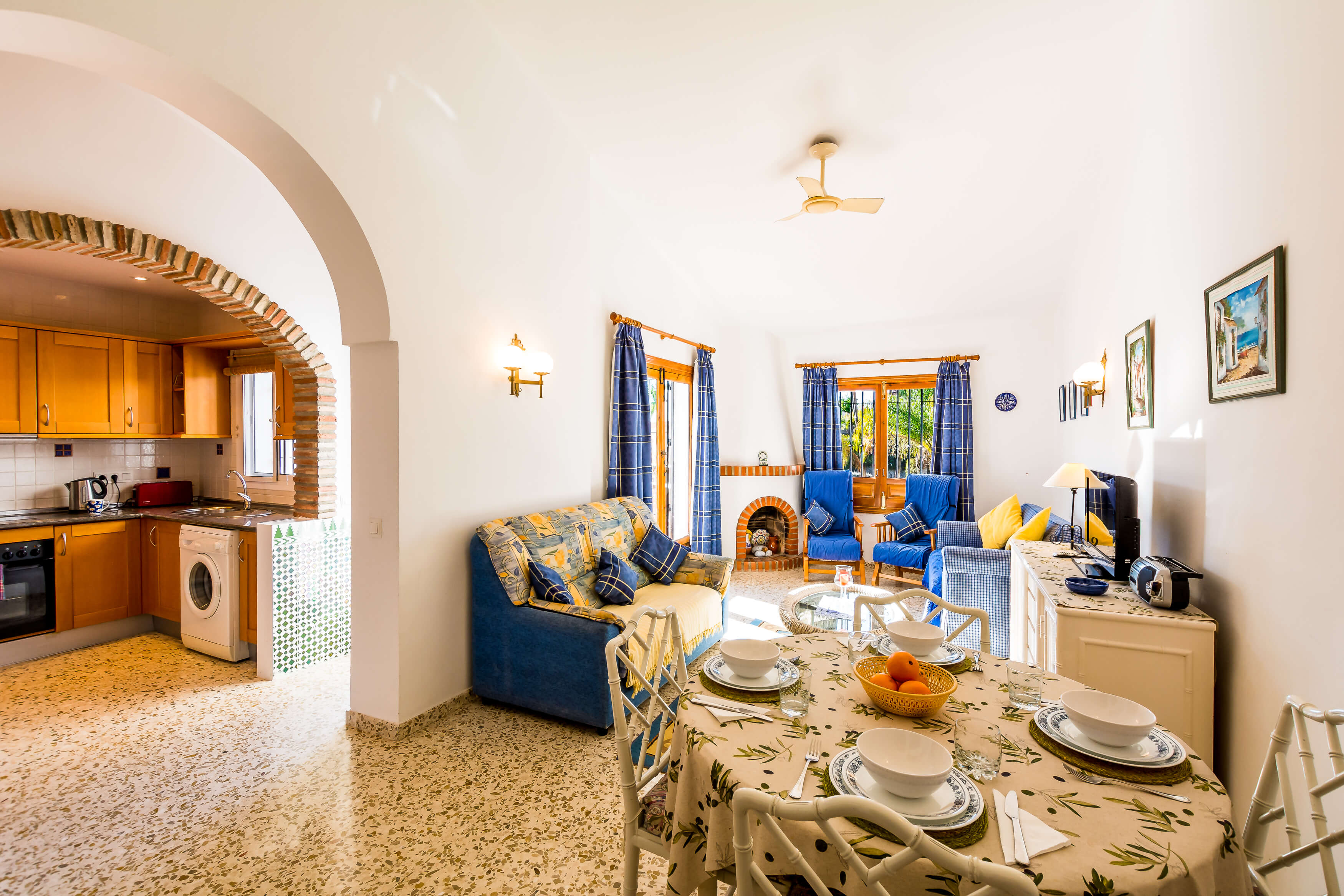 After: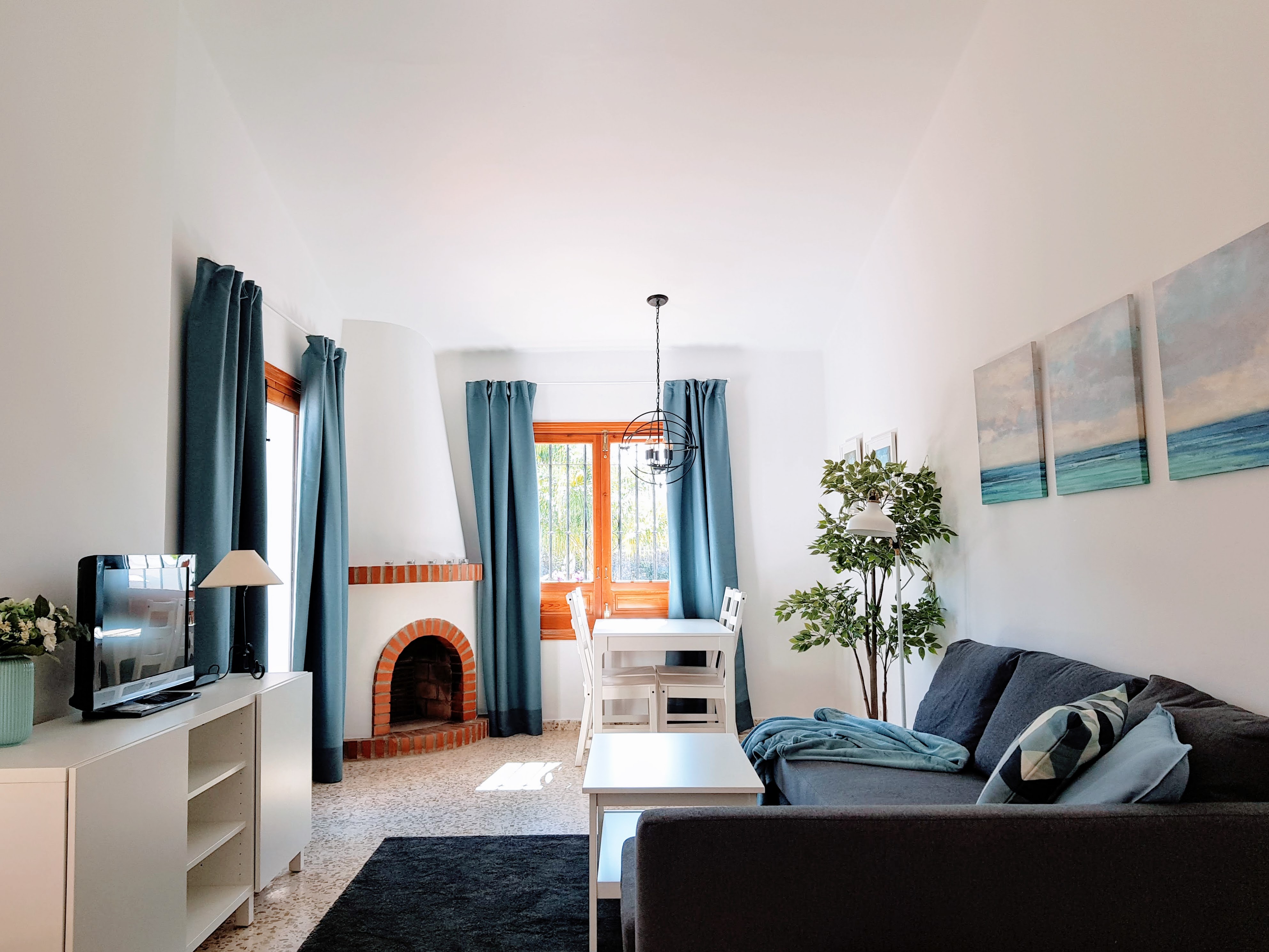 Marina del Este, La Herradura - 2018
Home styling before sale. The owners existing furnitures was used and rearanged. Some pillows, blanquets and paintings waws added. Limited budget, but the living was presented as good as possible. The apartment was sold after styling.
Before: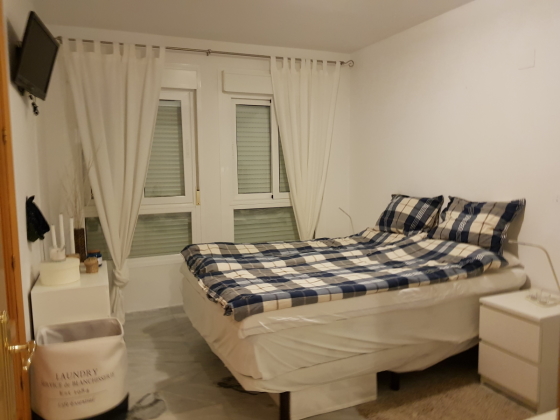 After: (Picture borrrowed from the real estate agencys webpage)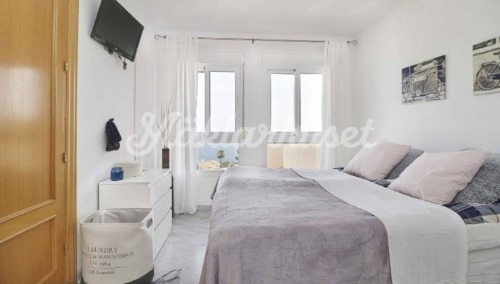 Almijara III, Nerja - 2017
Total renovation of a townhouse from the1980´s. Everything was renovated - electricity, plumbing, new windows, replastered walls and ceilings, new floors, new kitchen etc. Decorated with furniture, lamps and paintings, in a mix of mainly new furnitures and some vintage to match the style of the house and get a cosy athmosphere.
Before: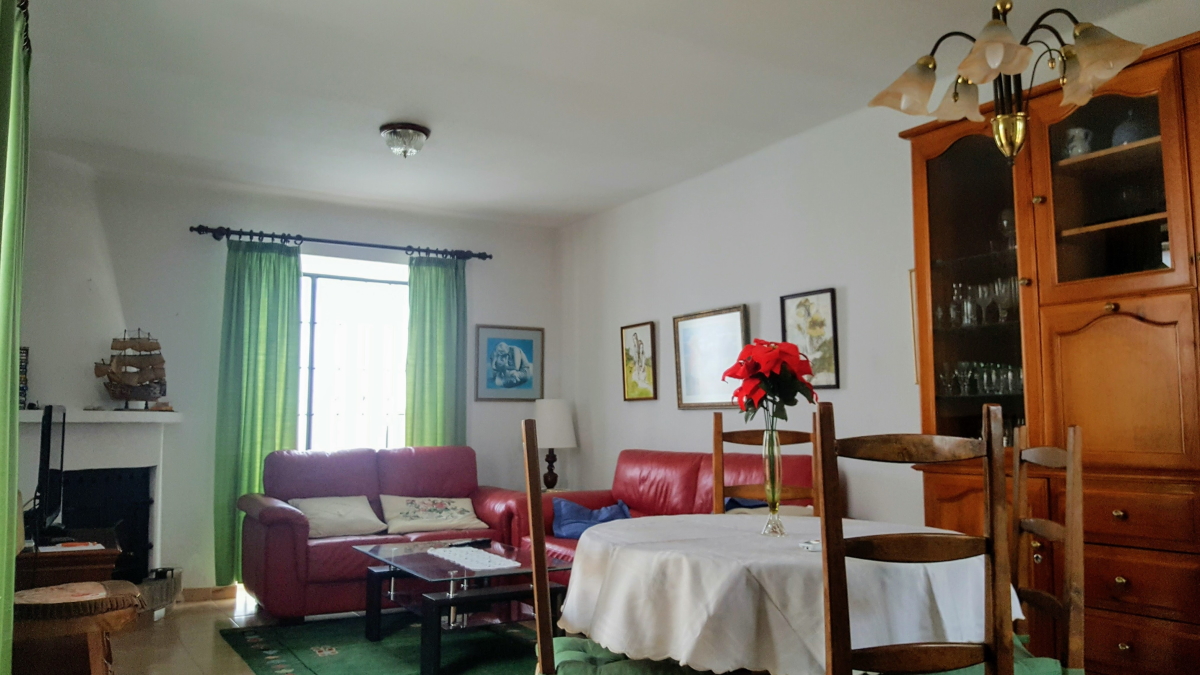 After: